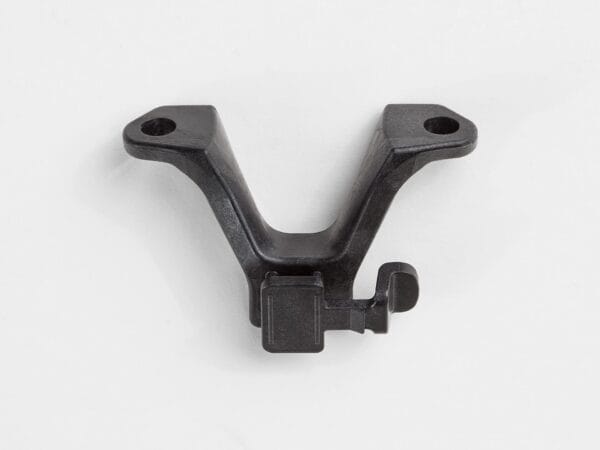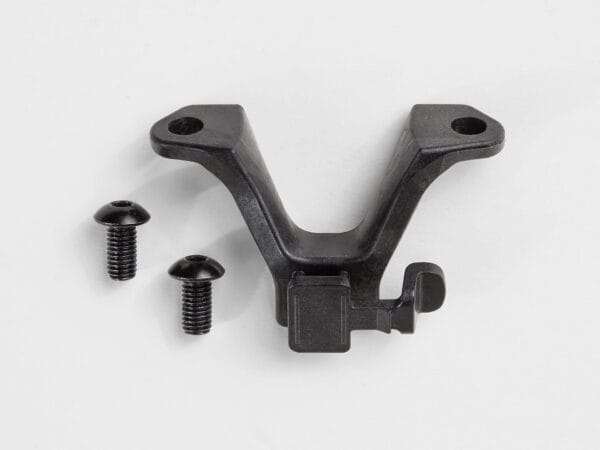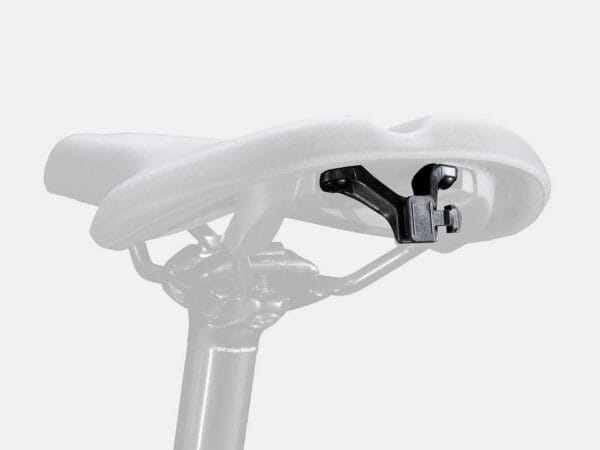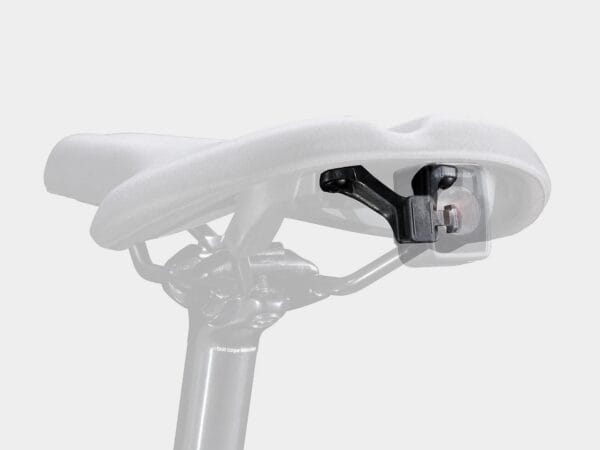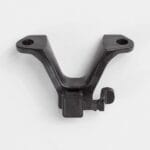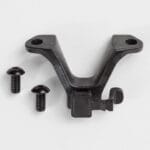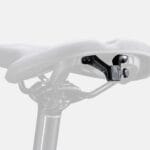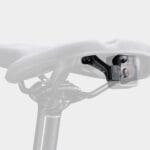 Bontrager Blendr Saddle Accessory Mount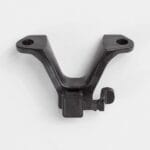 Bontrager Blendr Saddle Accessory Mount
$14.99
$14.99
An integrated Blendr mount that easily secures a rear Flare light to compatible Blendr saddles.
Description
Product Details
Additional information
Description
See and be seen
The Bontrager Blendr Saddle Mount makes riding safe easier than ever. All you need are two secure bolts to easily and cleanly attach compatible Bontrager Flare rear lights so you can always be seen when you ride.
Blendr mount allows for integrated rear light attachment
Easily and securely mounts to compatible saddles
Includes mounting hardware (2×3 mm M5 bolt)
Torque included M5 mounting hardware to 2 Nm
Compatible with Bontrager Aeolus, Commuter Comp, and Boulevard saddle models