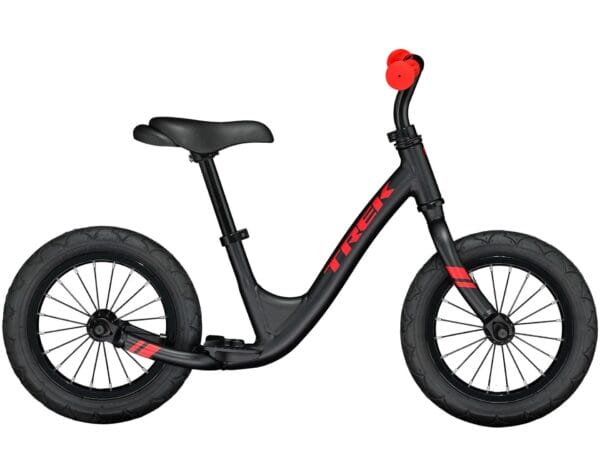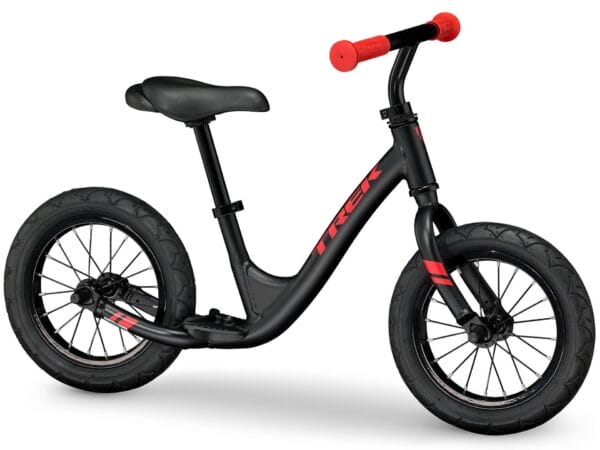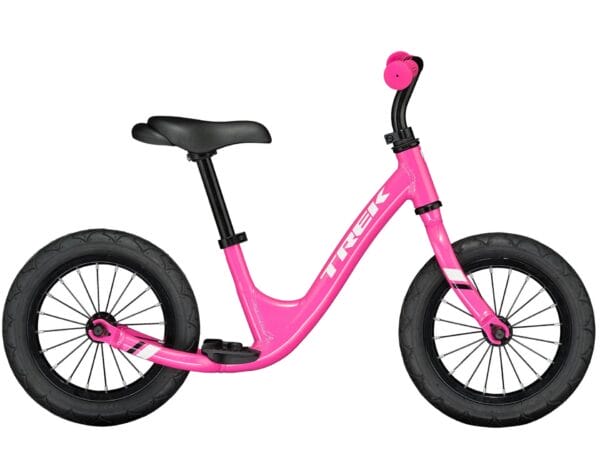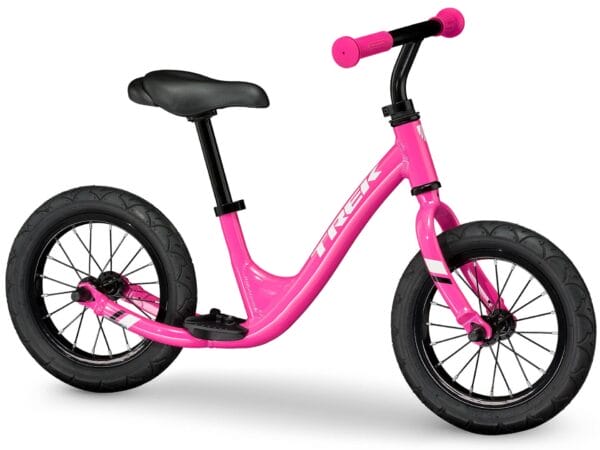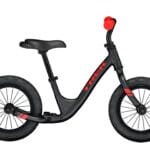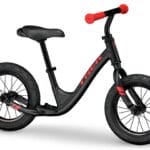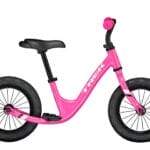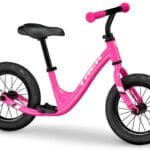 2022 Kickster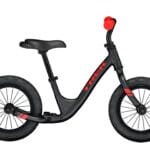 $249.99
Balance is everything when you're learning how to ride, and Kickster is the perfect teaching tool for toddlers who are mastering this important skill. This kids' balance bike doesn't have pedals so balance is the only focus, plus it features a handle so you can support your little one while they get the hang of things. Kickster is ideal for kids who are roughly 85–100 cm tall.
Frameset
Frame Alpha Silver Aluminium, 12″
Fork Kickster 12″, high-tensile steel
Wheels
Spokes 14 g stainless steel
Tyre 12×1.75″
Components
Saddle Kids', integrated padded
Handlebar Kids' one-piece integrated
Grips Kids' Kraton
Head set Kids', steering limiter
Weight
Weight 3.97 kg / 8.76 lb
Weight limit This bike has a maximum total weight limit (combined weight of bicycle, rider and cargo) of 23 kg (50 lb).